17 Road Trip Hacks That Will Save Your Summer
It's road trip season! All across America, people are piling into their cars and taking to the open road. But as anyone who's driven for longer than two hours knows, road trips aren't all windblown hair and sunshine. Once you've eaten all the snacks and your kids won't stop kicking the back of your seat, road trips can get real old, real fast.
Never fear: we've found 17 tips and tricks to get you through the longest, most laborious drives. These road trip hacks will have you riding in style in no time.
1. Hang an iPad off of your car's sun visor for a makeshift TV monitor.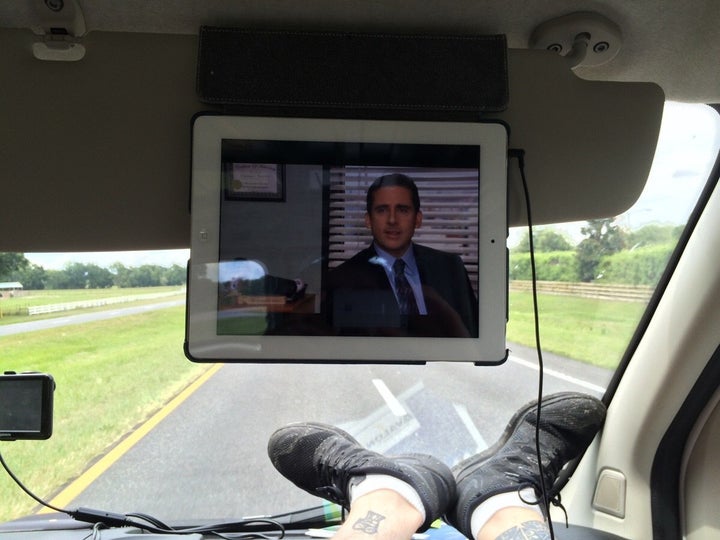 2. Use cling wrap for a makeshift lid to avoid mid-drive spillage.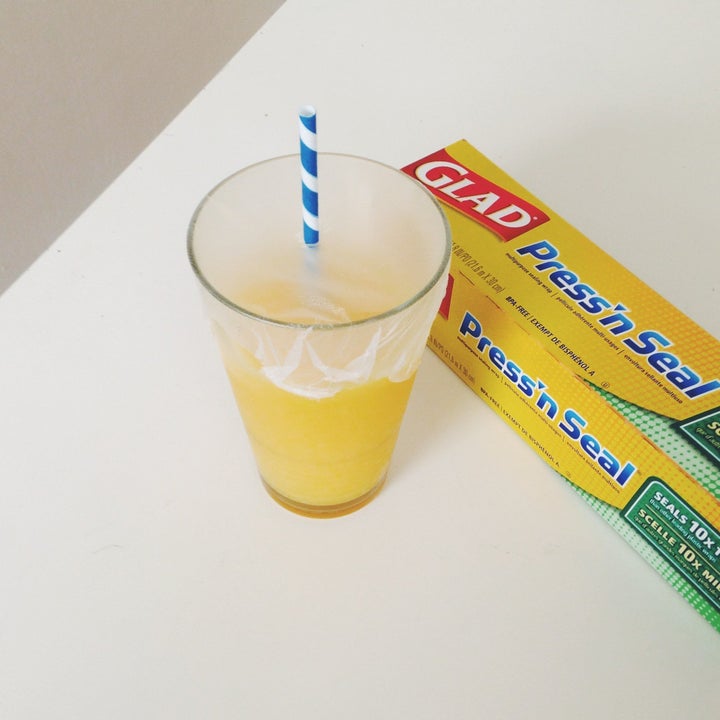 3. Pack a bag with napkins and plastic utensils to make eating on-the-go that much easier.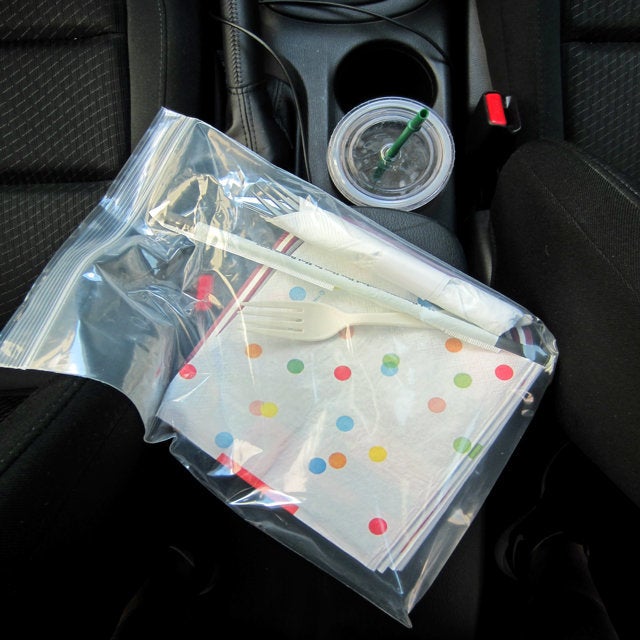 4. Invest in a personal fridge to keep food and drinks cold during long drives.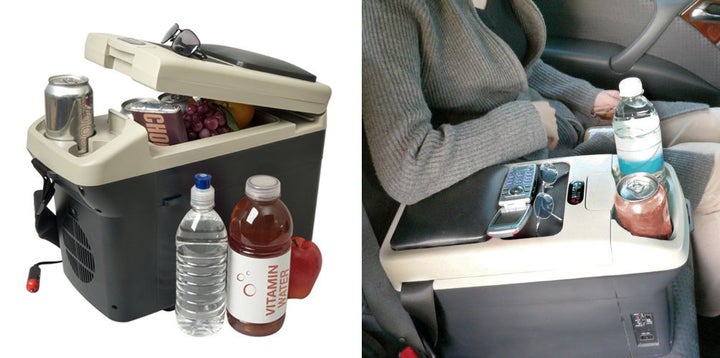 AMAZON
5. Take a cereal container, add a trash can liner and voilá! You've got a perfectly sized DIY trash bin.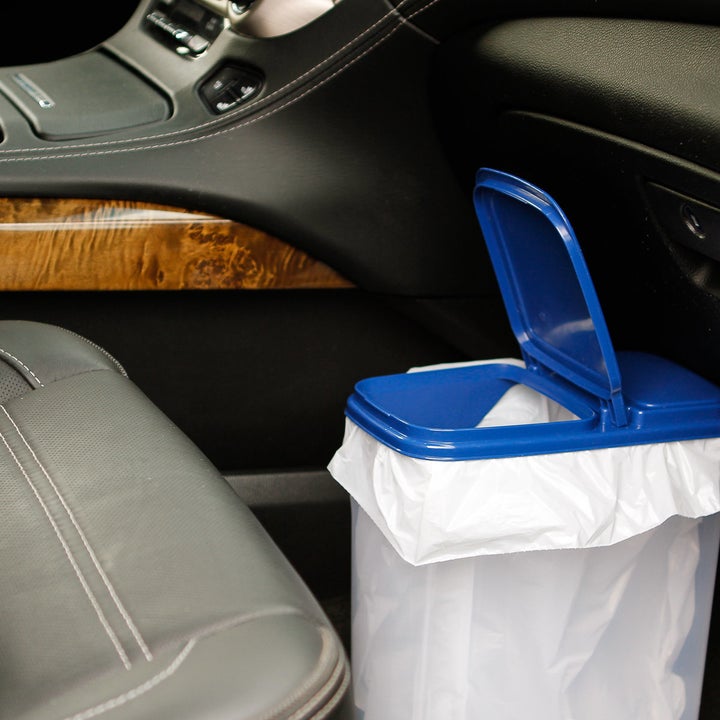 6. Use a binder clip and rubber band to create a DIY smart phone/GPS holder.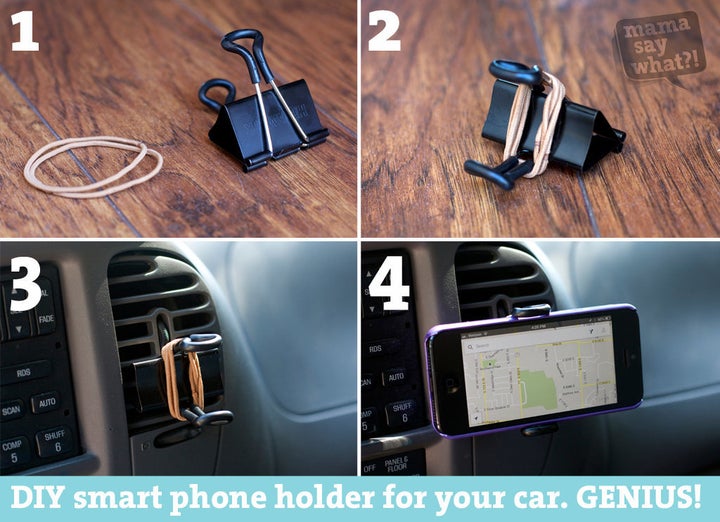 7. Download SitOrSquat, the app that can help you find clean public restrooms when you're on the road.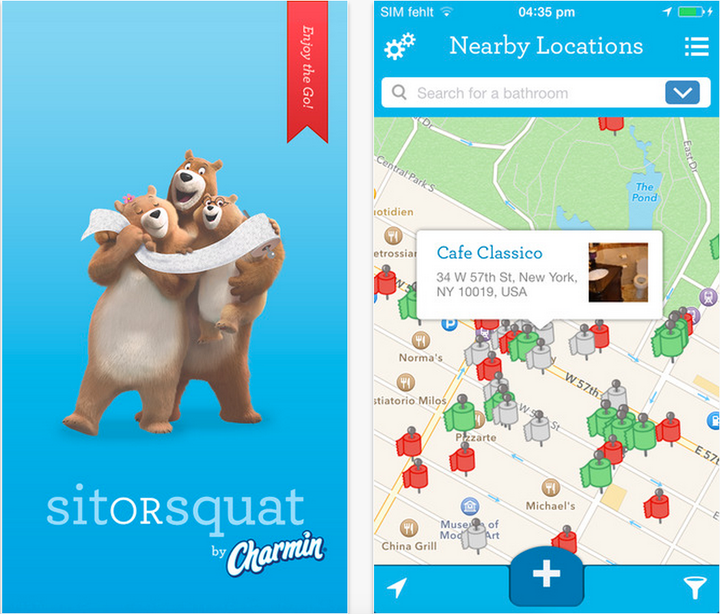 8. While you're at it, download GasBuddy to find the cheapest gas along your route.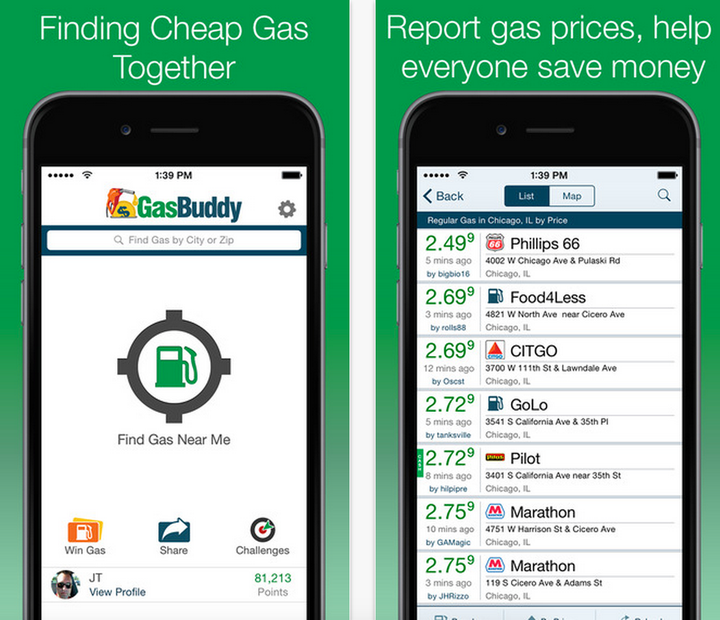 9. If you're planning on sleeping in your car, bring along an inflatable pool raft for maximum comfort.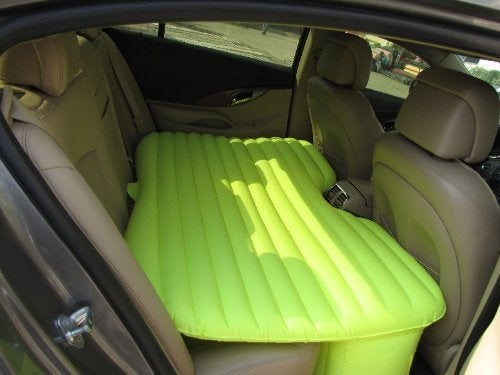 10. Turn empty coffee creamer bottles into spill-proof snack containers.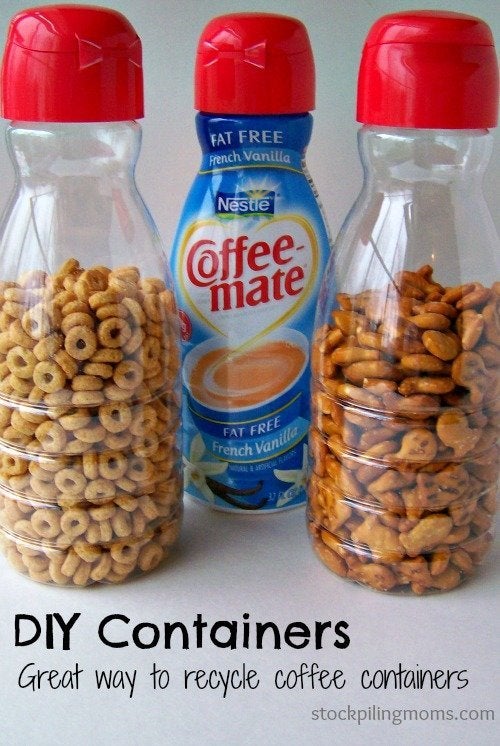 11. Buy a five-port car charger to keep everyone's devices powered up.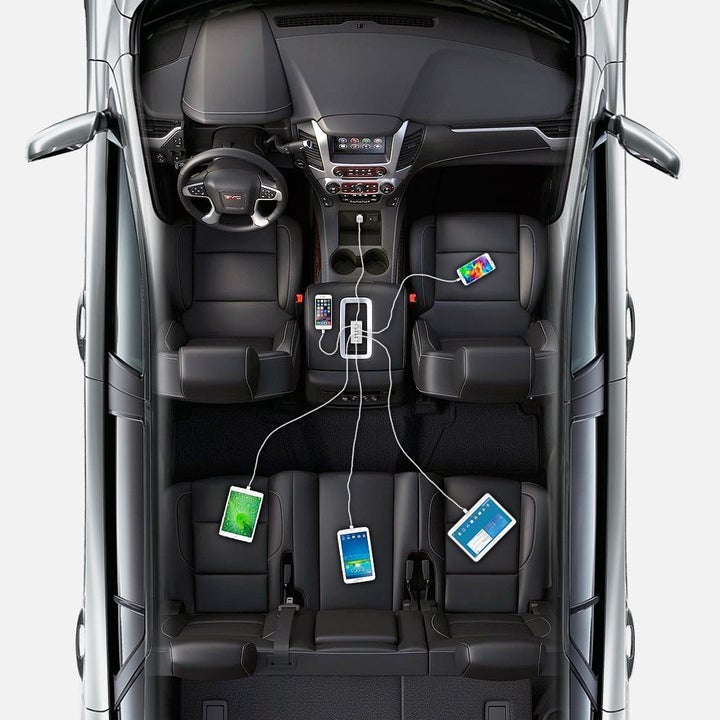 AMAZON
12. Traveling with a furry friend? Protect your pup with a safety seat.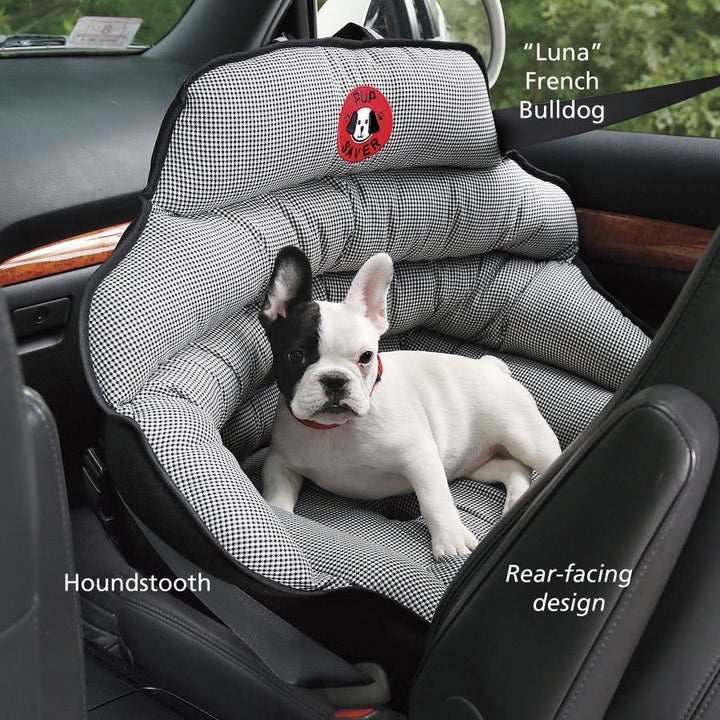 13. Fashion your own DIY seatbelt pillow for the comfiest naps ever.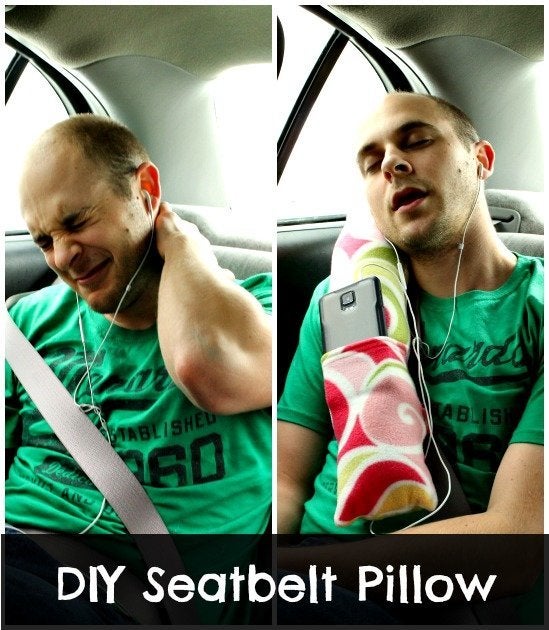 SO SEW EASY
14. Grab a half-empty jar of peanut butter. Add celery or pretzels for a portable snack.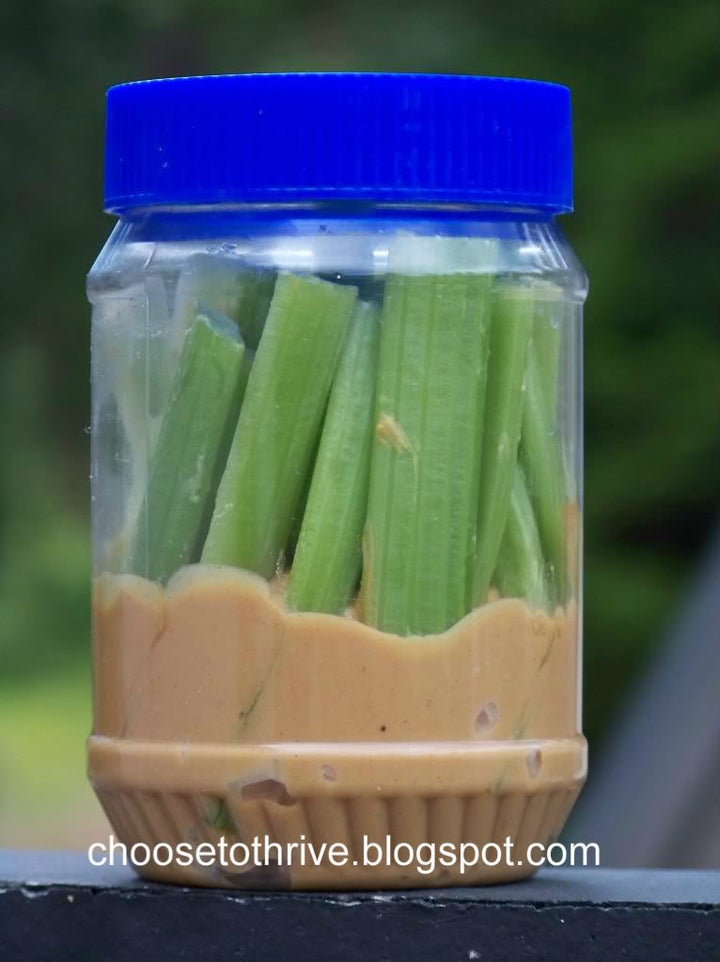 15. Make meals on-the-go so much easier with this mini car table.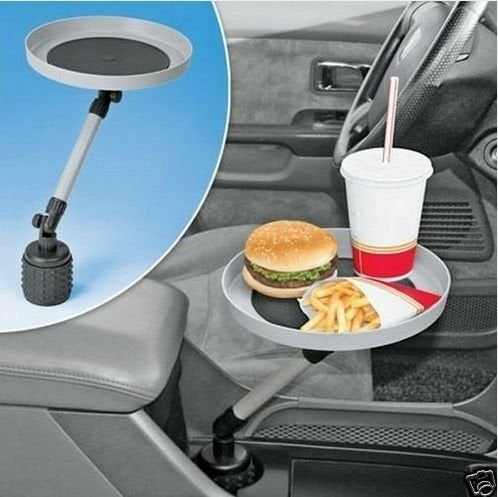 EBAY

16. If you're traveling with kids, avoid the inevitable "Are we there yet?" questions with a laminated travel map. Have your kids trace the route and cross off landmarks as you go!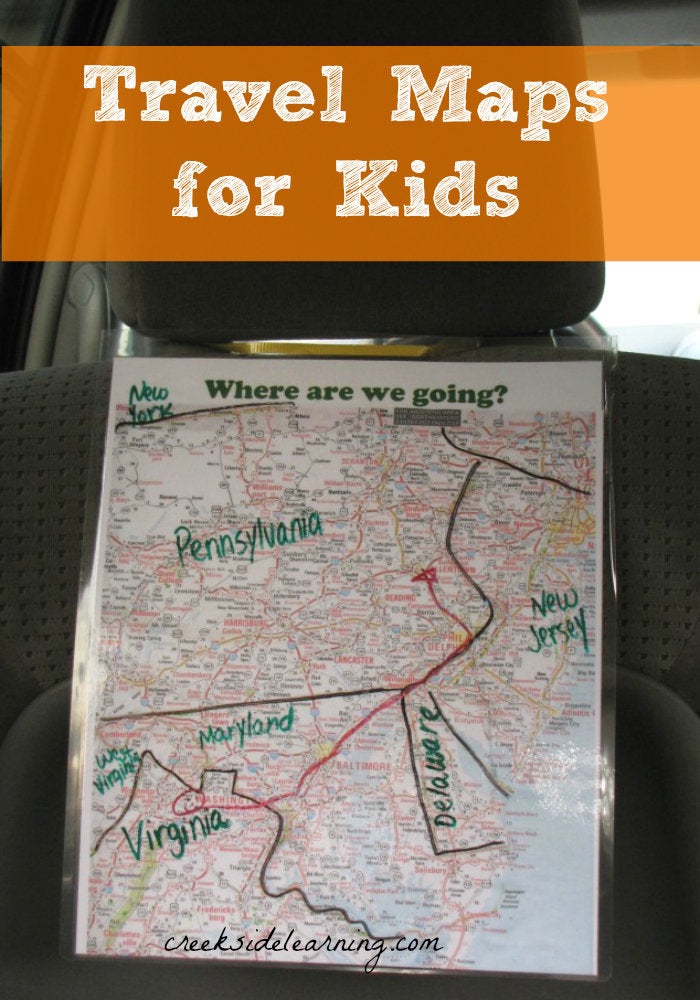 17. And always keep this handout in your glove compartment in case of emergency.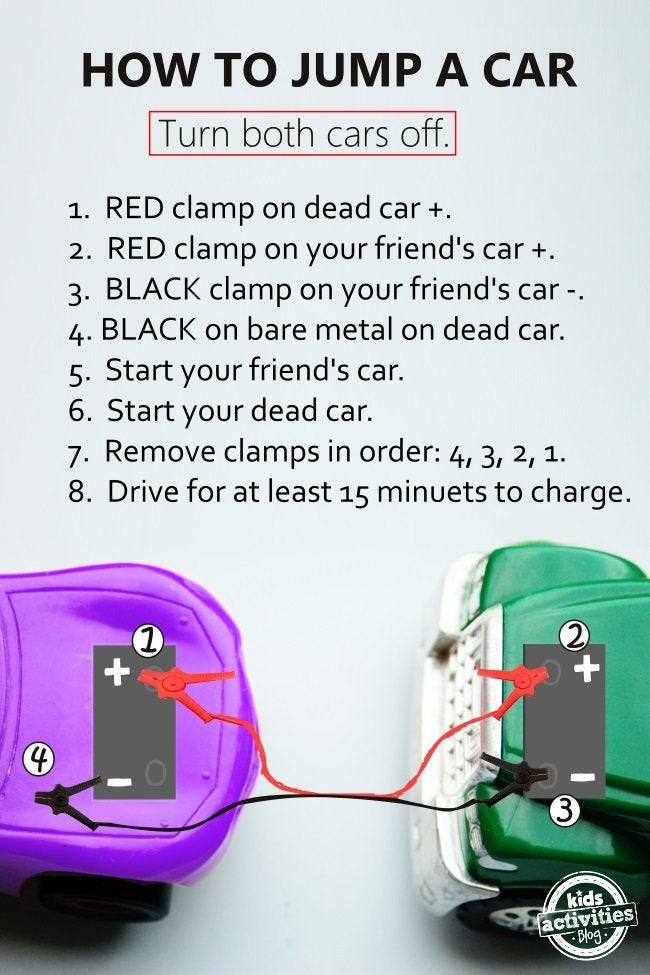 Hannah
Want to know more about Hannah? Get their official bio, social pages & articles on Z-100!
Read more