Hannah's Headlines- 1/31/2018
Dentists May Soon Ask About Your Oral Sex Life
Ever thought you'd be talking to your dentist about your sex life? Maybe you should. The human papillomavirus - aka HPV - is now the most common sexually transmitted disease and one local researcher says dentists should talk to their patients about it. The disease is spread through oral sex making it an important topic for your dentist to go over with you even though it may be a little awkward.
Researcher Ellen Daley says it's "an emerging topic for dentists and not really on they ever expect to talk about." HPV is the cause of 72% of throat cancer, which can impact the base of the tongue and tonsils aka everything your dentist checks.
Apparently, some patients have already expressed concerns about oral cancers to their dentists. Daley says, "It's time for dentists to be prepared to start talking about prevention methods." So in case talking to your parents or doctors about sex wasn't uncomfortable enough, you can add dentist to that list.
Source: Tampa Bay Times
Nutritionist Claims Pizza Is a Healthier Breakfast Than Cereal
Looking to start your day off with a nutritious meal? Forget Cheerios. Instead, reach for a slice of pizza, says one dietitian.
On Monday, blogger and dietitian Chelsey Amer caused a stir when she told the Chicago Tribune that a greasy slice of pizza is healthier than a bowl of cereal with milk.
"You may be surprised to find out that an average slice of pizza and a bowl of cereal with whole milk contain nearly the same amount of calories," Amer said. "However, pizza packs a much larger protein punch, which will keep you full and boost satiety throughout the morning."
She acknowledges that pizza isn't necessarily a health food, but maintains that it's a more balanced meal than a typical bowl of sugar flakes.
But don't take that as license to turn Papa John's into a breakfast staple. New York-based dietitian Keri Gans says that cereal can be a perfectly healthy breakfast option — yes, healthier than pizza — as long as you're smart about it.
"Cereal can absolutely be a vehicle for getting important nutrients into your diet to start your day off right," Gans tells The Post.
Link: https://nypost.com/2018/01/30/nutritionist-claims-pizza-is-a-healthier-breakfast-than-cereal


Woman Denied Emotional Support Peacock On Flight
In case you missed it, "Live & Let Fly" reported earlier this week that an unnamed United Airlines traveler tried bringing her emotional support peacock on a flight out of Newark's Liberty Airport. Her request was shot down - even though she had a second ticket for it, but the airline still denied the bird board because of concerns about passenger safety.
United says the "animal did not meet the guidelines for a number of reasons, including its weight and size." But they also say this shouldn't have been a shock as they told the customer that on three separate occasions - in advance that her bird wasn't gonna fly with them.
So what happened? The woman - now identified as New York artistVentiko, says some "human friends" agreed to drive her and Dexter on the thousand mile journey. And are we shocked to hear that Dexter has his own Instagram account? Of course not.
Source: New York Post
Digital divorce: Celeb divorce lawyer Laura Wasser launches ItsOverEasy.com
Family law attorney Laura Wasser makes divorce look easy. She knows it's not, mind you, but after handling dozens of high-profile divorce cases over the years, she's figured out a way to streamline the process for the masses.
Wasser has created an online divorce platform called ItsOverEasy.com. Yup, now you can get divorced digitally.
As she explains to ABC Radio, the site helps people download and fill out the forms, as well as provide a directory with referrals for anything you might need during and after divorce, including co-parenting counselors, personal trainers and financial consultants.
But all this begs the question: If divorce becomes super easy, does that mean more people will do it?
"I doubt that people will just get divorced because it's easy," Wasser says. "Divorce is gonna be difficult no matter what because it's heartbreaking and it's scary and you're ending a relationship."
She adds, "My hope is that people who would otherwise be ending their relationships and hold back because it's too complicated or too expensive of a process, have the liberty to be able to go on and say maybe I can be the master of my own destiny and do this on my own."
Wasser has represented everyone from Angelina Jolie to Kim Kardashian, but she says that one thing she's learned from her celebrity clients is that we're all the same when it comes to divorce.
"They have the same fears, they have the same frustrations, they have the same heartbreak as any normal person going through a divorce," she says. "[They] may just have a little bit more media coverage and maybe a few more dollars in the bank accounts that are being divided." (AUDIO IS ABC 1-ON-1)
Robocop-car? Ford files patent for AI-driven police vehicle
With driverless cars becoming less science fiction and more science fact, Ford is looking to take autonomous driving to the next level: with driverless police cars.
The automaker has filed a patent application for just that, according to the gearhead site Motor1. According to the patent, the vehicle would operate, "in lieu of or in addition to human police officers," and could detect and self-dispatch to give chase to speeders or other lawbreakers.
The vehicles could also call for backup -- of the human kind -- if things get hairy.
Allaying Terminator fears somewhat is the fact that the patent depends on AI that's so sophisticated, it hasn't yet been invented. But the plan would be to have the robocop-car tail an offending vehicle, communicate with it if possible via the offending car's onboard tech, snap pictures of the license plate, and issue tickets remotely.
21 Facts That Are As Insane As They Are Short
1.
Birds don't pee.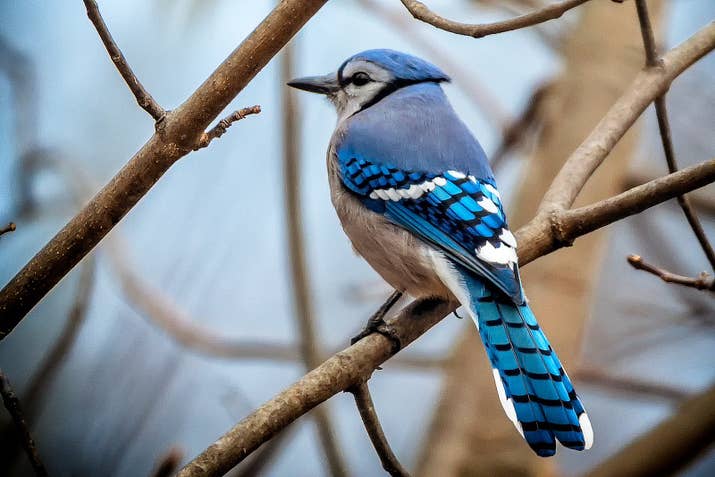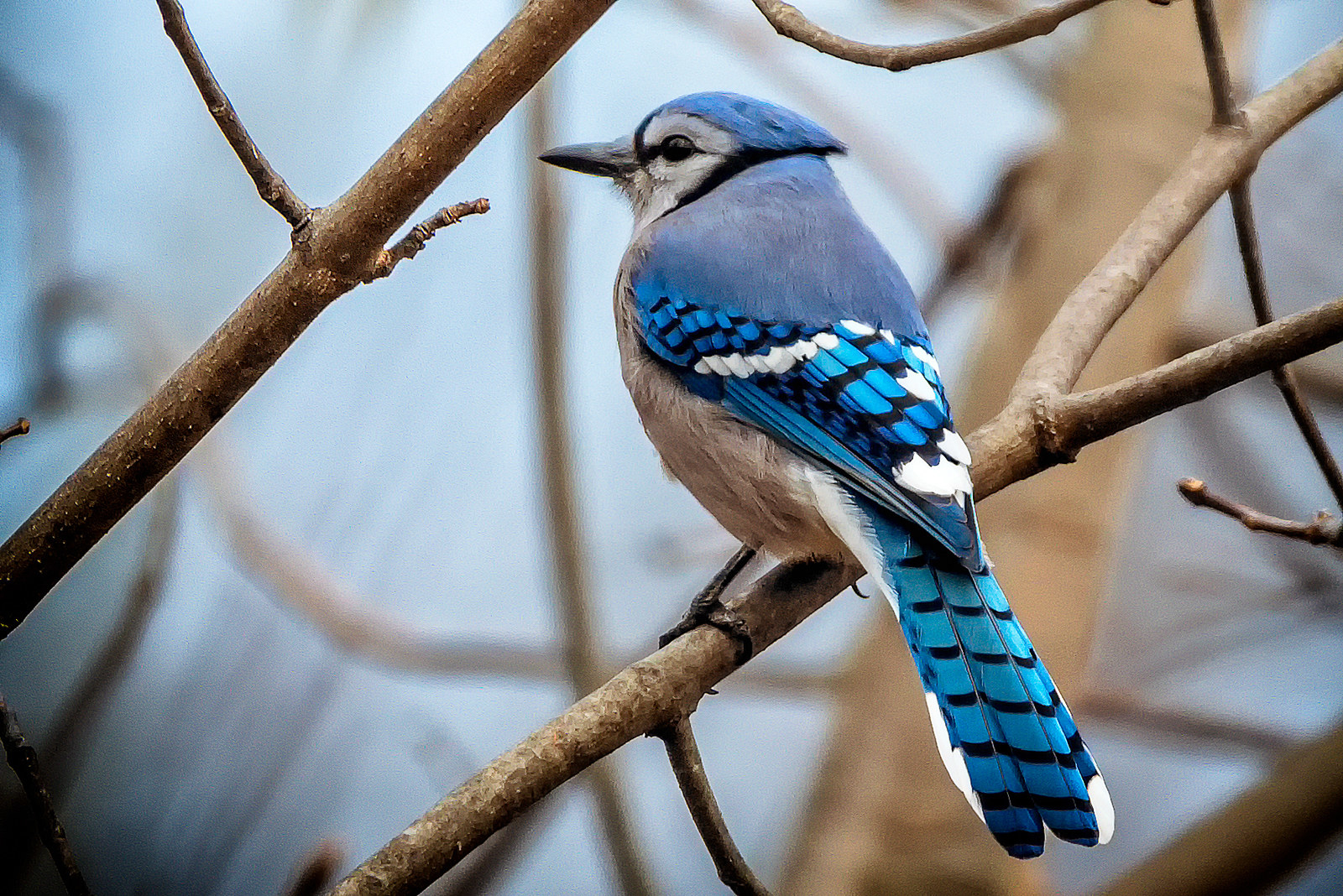 Trentgarverick / Getty Images
They don't even have a urethra to do it — everything goes out the booty.
2.
Eggplants contain nicotine.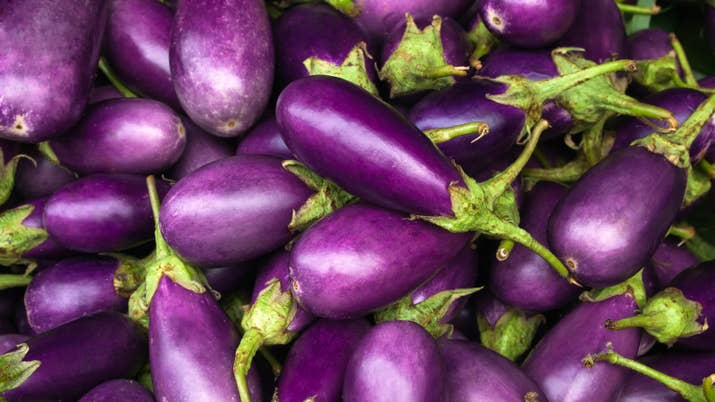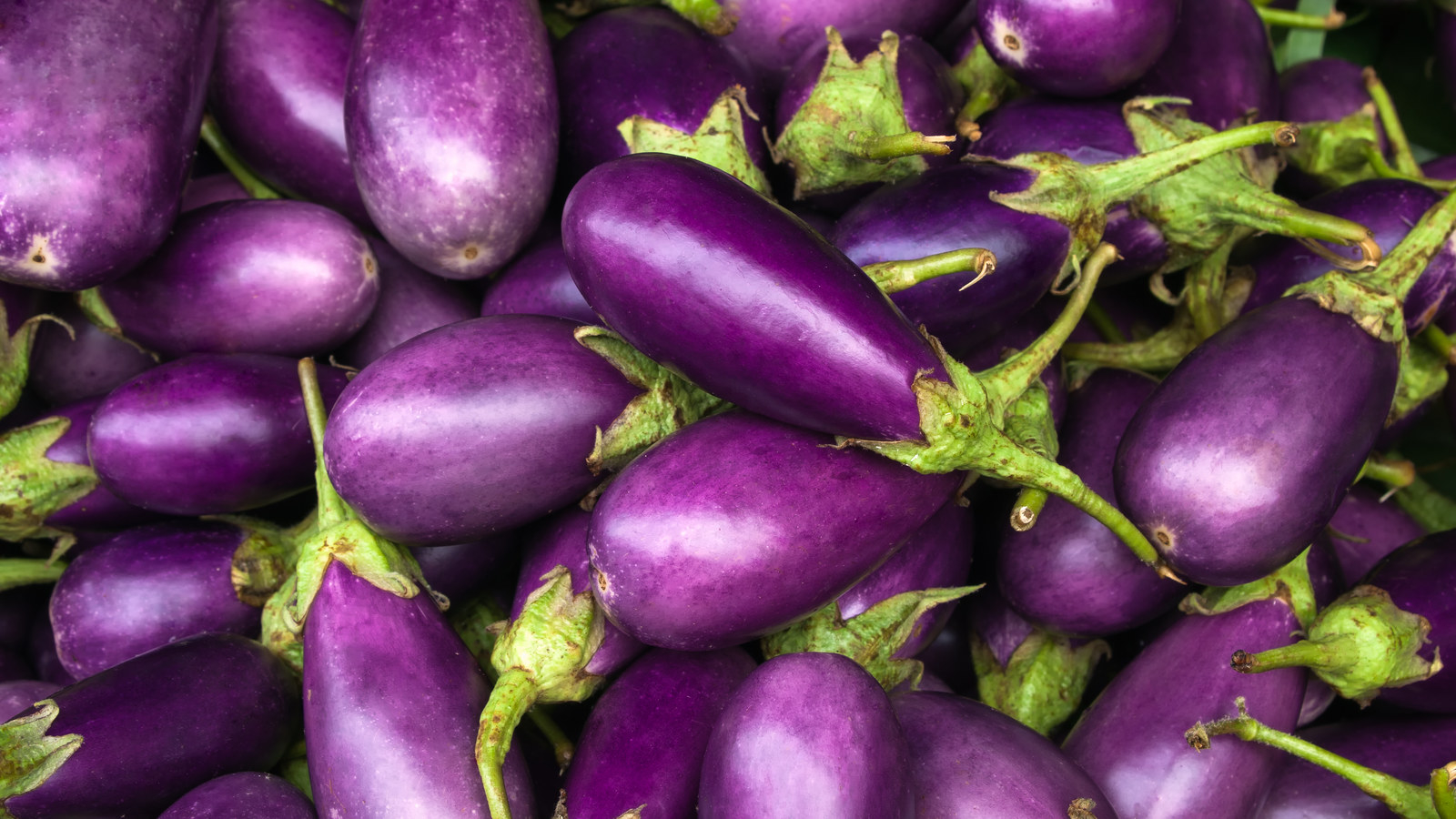 Nuttakit / Getty Images
But you'd have to eat twenty pounds of it in order to get the nicotine effect of a cigarette.
3.
Babies can't dream.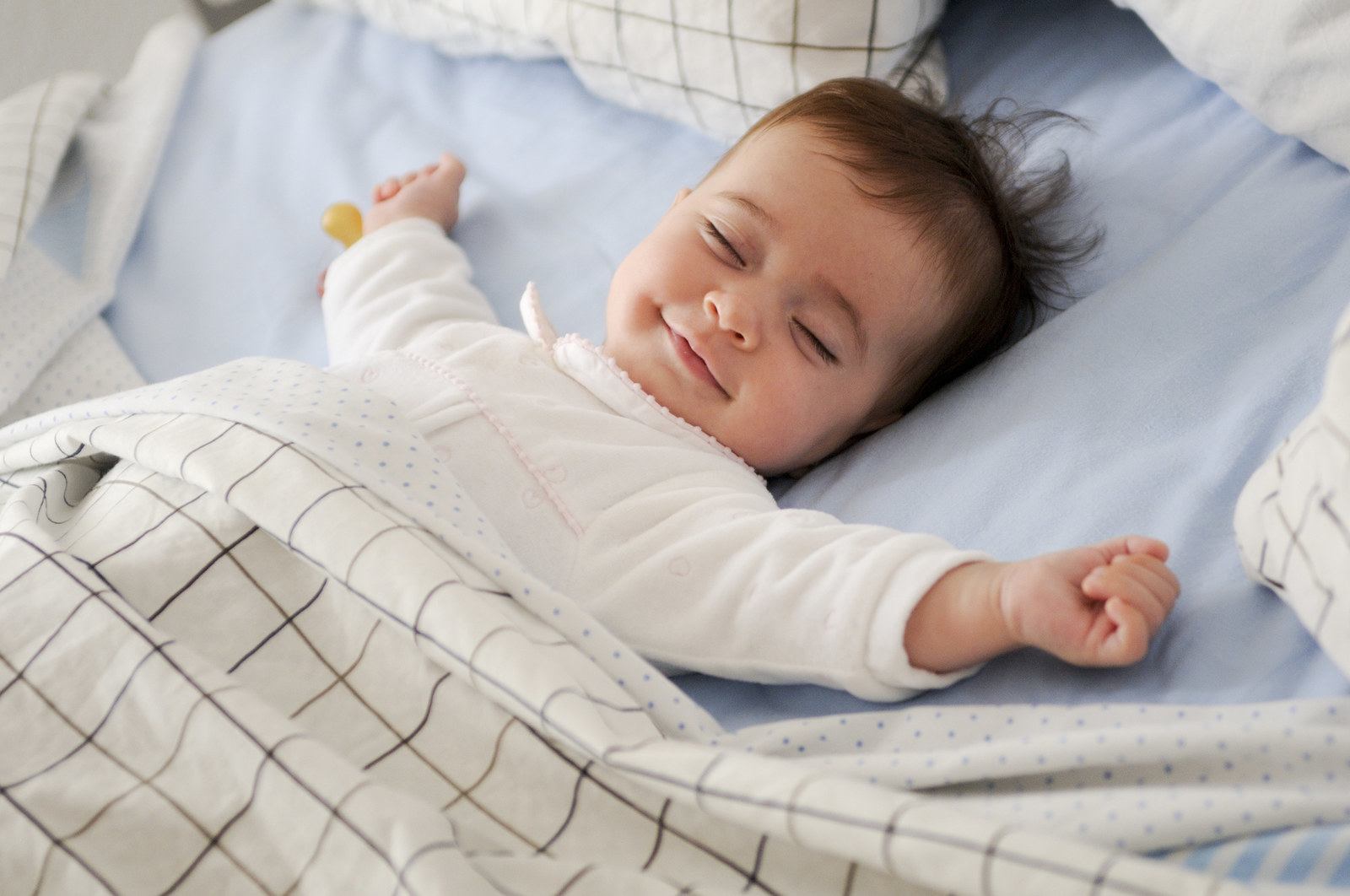 Javi_indy / Getty Images
Neuroscientists believe dreaming starts around age 4 or 5.
4.
Stars eat planets.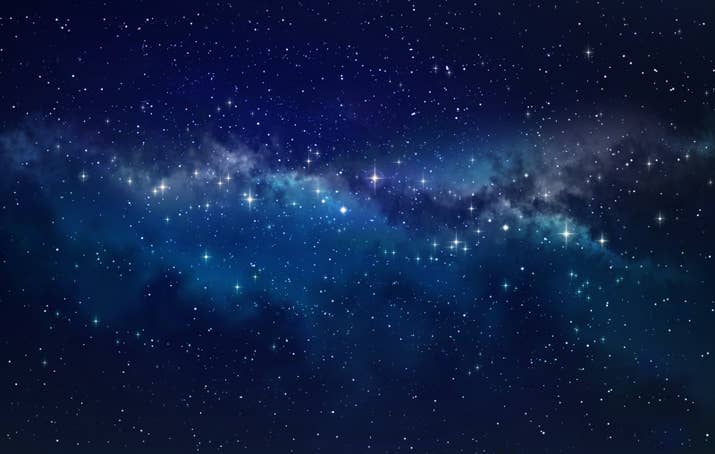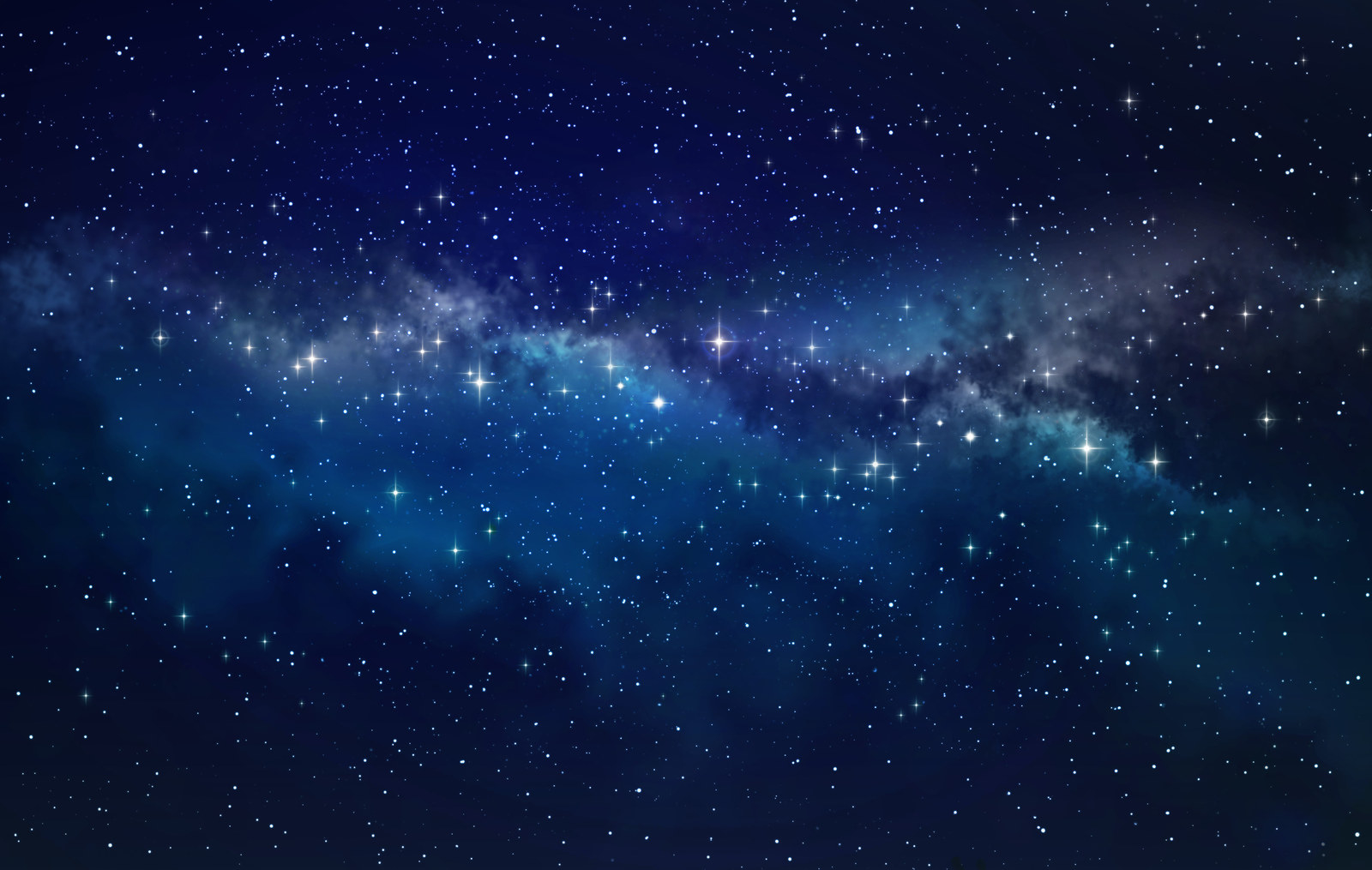 Titoonz / Getty Images
If a planet's orbit comes too close to a star....game over.
5.
Fergie voiced Sally.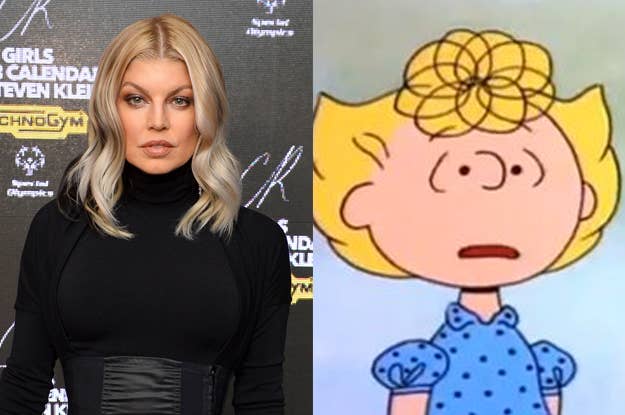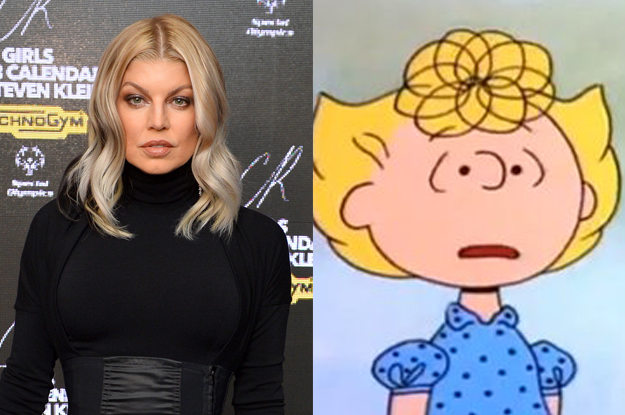 Noam Galai / Getty Images / Charles M. Schulz
She's one of two dozen performers who have lent their voice to Charlie Brown's sister — her turn was in the '80s, long before she was famous for her music.
6.
Turtles masturbate.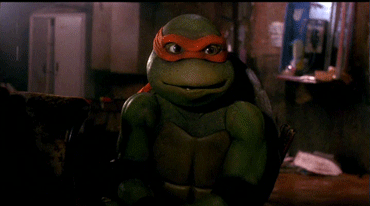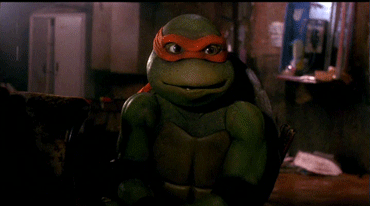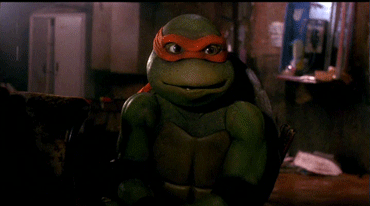 Mirage Studios
So do walruses, porcupines, and elephants. And humans.
7.
Jellyfish can evaporate.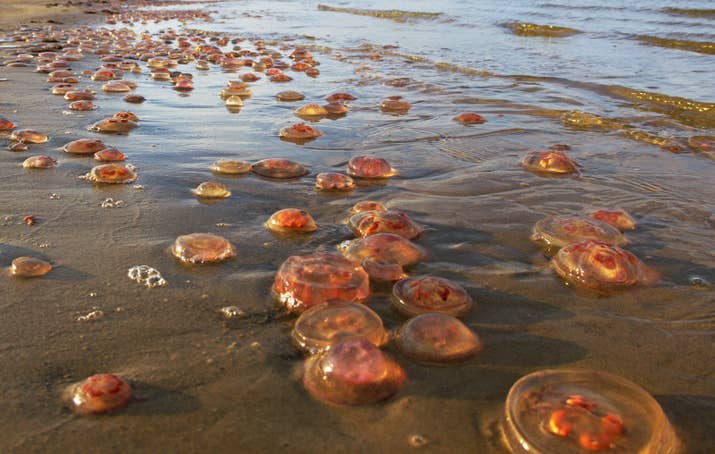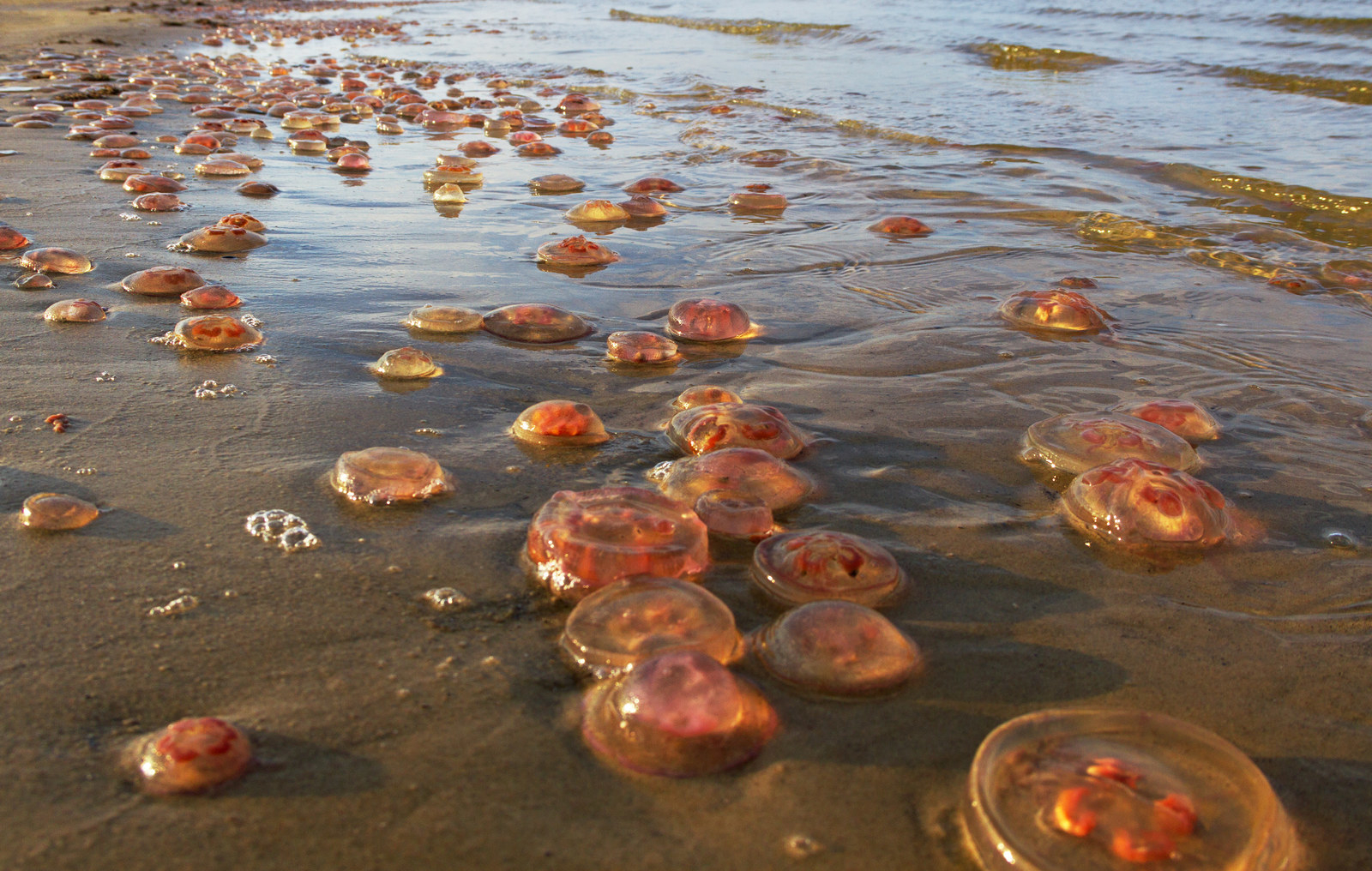 Ratikova / Getty Images
They're 98% water, so getting washed up on the beach is bad news.
8.
Gold is edible.
Ktsimage / Getty Images
But don't eat your gold jewelry — it's cut with lots of inedible metals.
9.
Monkeys sometimes floss.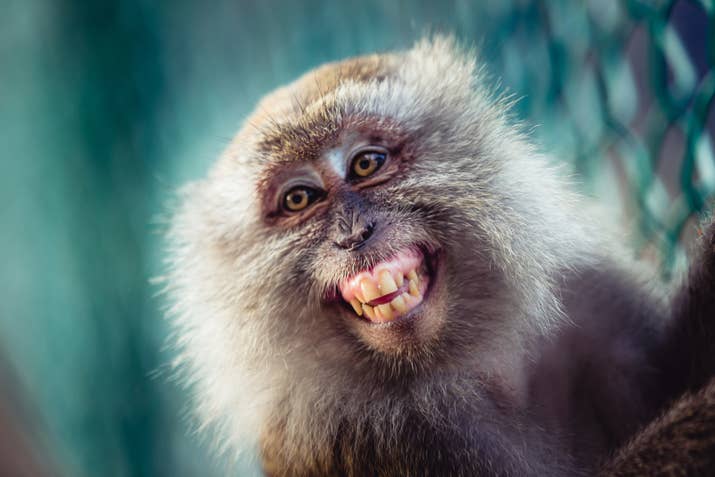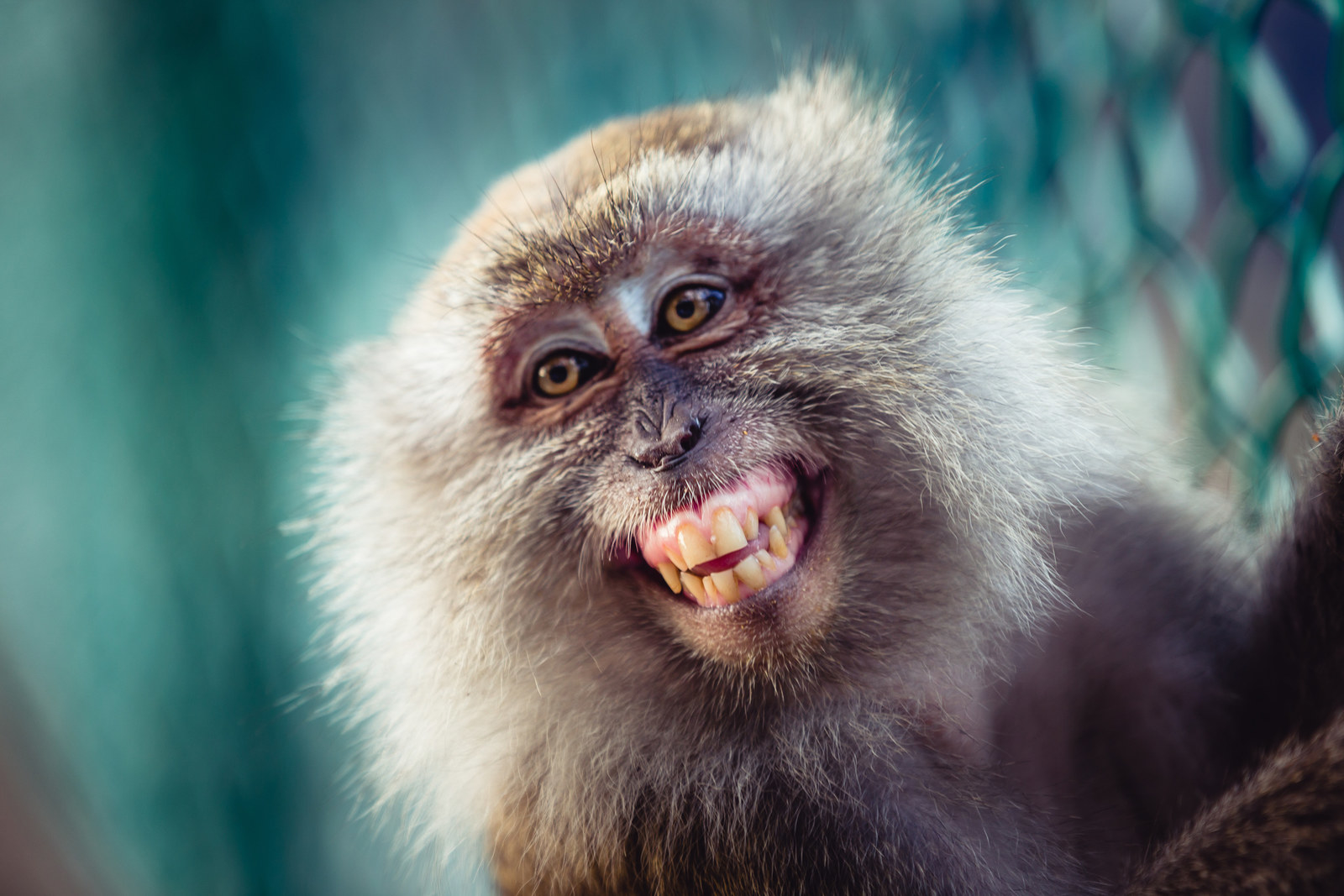 Filipe_lopes / Getty Images
They'll use anything from bird feathers to blades of grass to get the job done.
10.
McDonald's does weddings.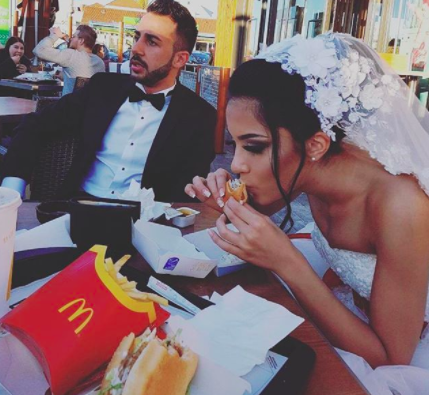 According to Business Insider, a McDonald's wedding package will set you back anywhere from $373 to $1,290 — but they're only available in Hong Kong for now!
11.
Saturn rains diamonds.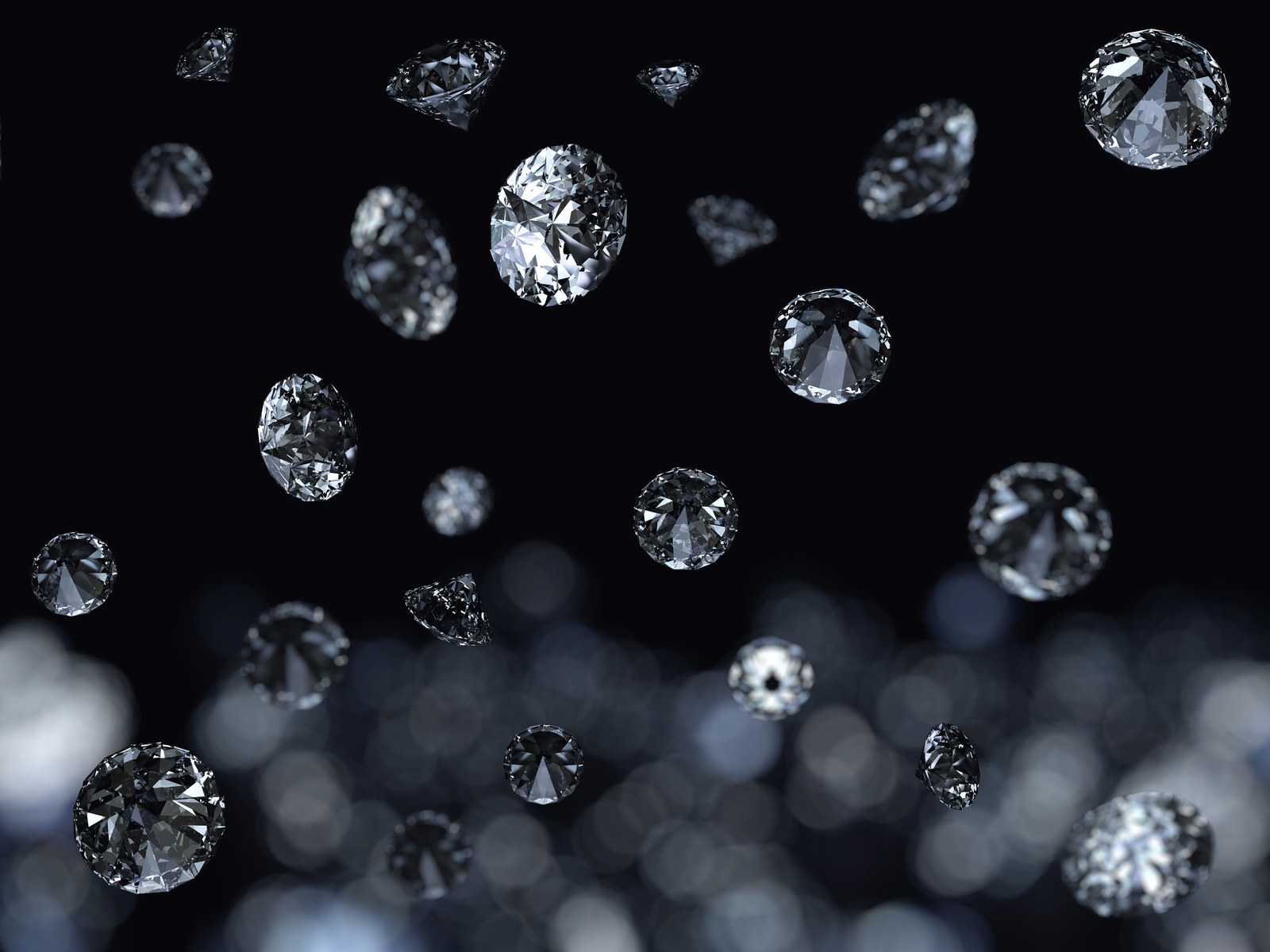 123dartist / Getty Images
Scientists estimate about a thousand tons of diamonds rain down on Saturn every year — each up to a centimeter wide. Oh, and Jupiter rains diamonds, too!
12.
Dolphins name themselves.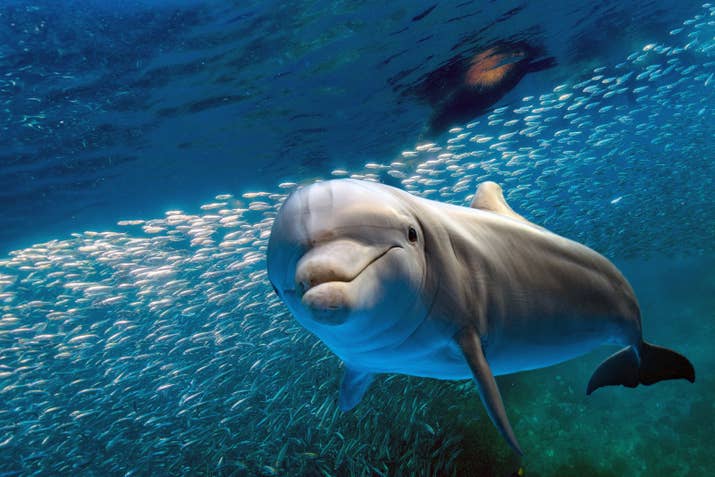 Andrea Izzotti / Getty Images
Dolphins have unique whistles — and their fellow dolphin friends will mimic that whistle to get their attention. Dolphin researchers believe this whistle is their version of having a name.
13.
Swearing relaxes people.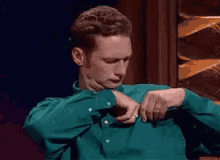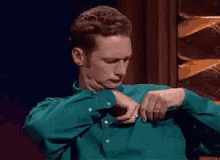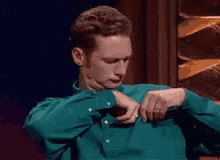 ABC
It might seem counterintuitive, but studies indicate that yelling a good "Fuck!" can actually calm you down.
14.
Mangoes get sunburns.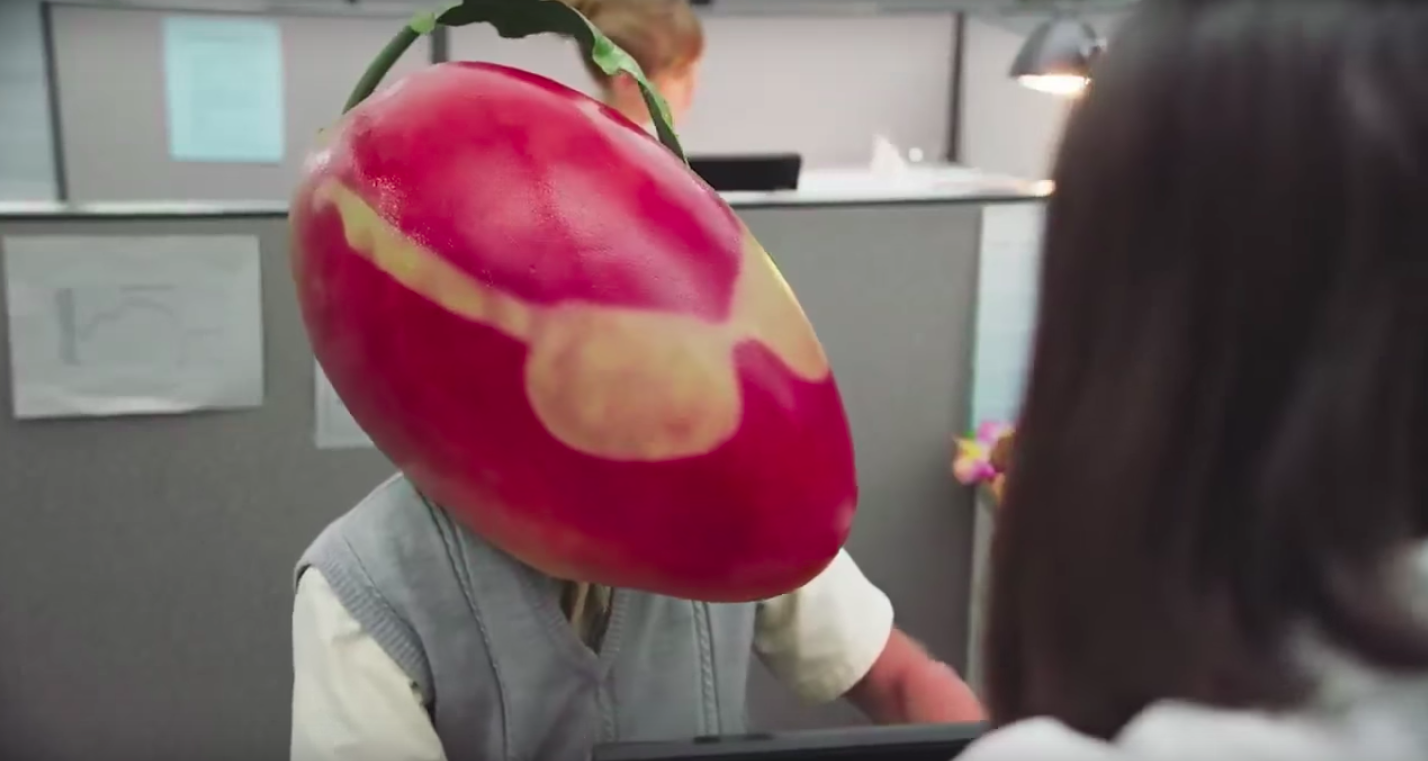 Snapple
It ruins a lot of crops!
15.
Horses can't vomit.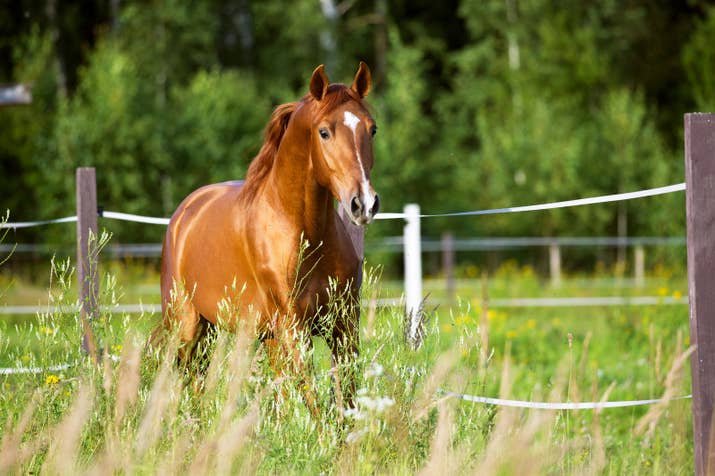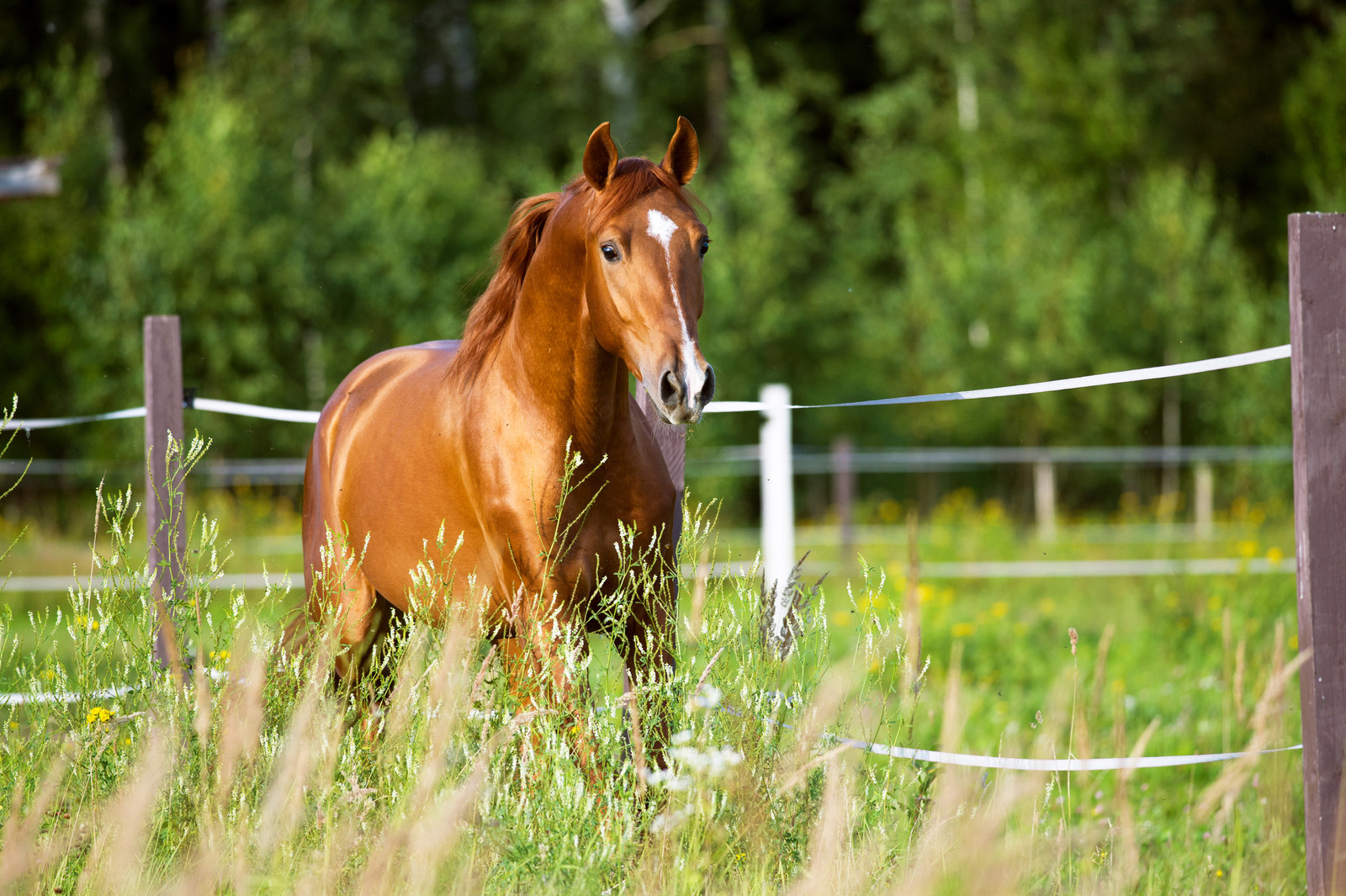 Vikarus / Getty Images
Their bodies simply aren't built for it. Kinda lucky!
16.
Avocados are berries.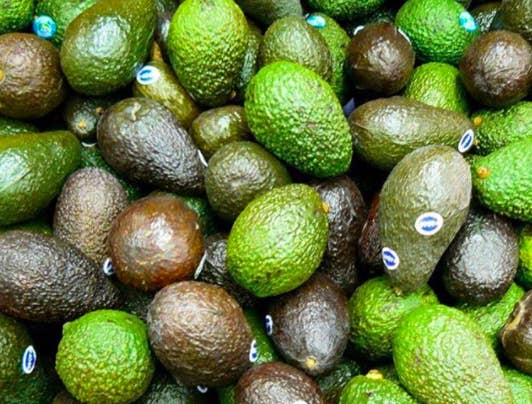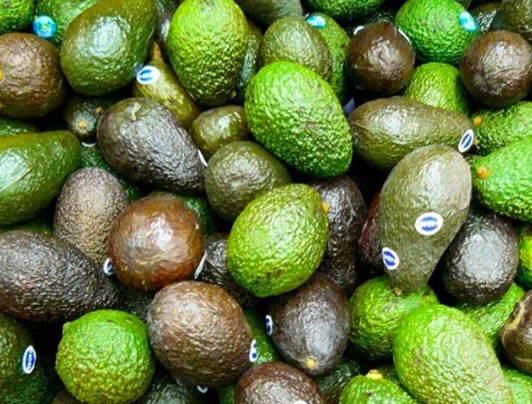 While strawberries and raspberries are not.
17.
Lighters predate matches.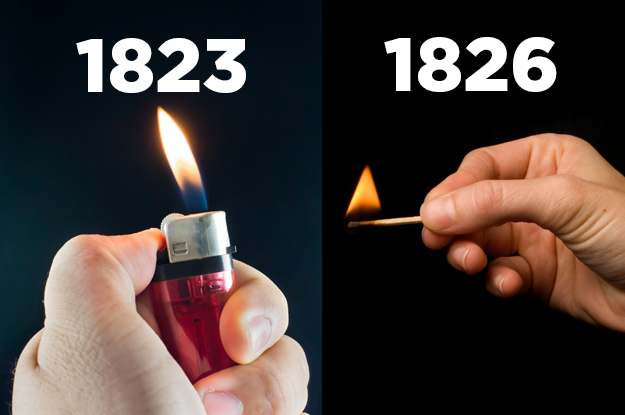 vitsirisukodom / josiephos / Getty
The match might seem like more primitive technology, but it actually was invented three years after the lighter.
18.
Sharks predate trees.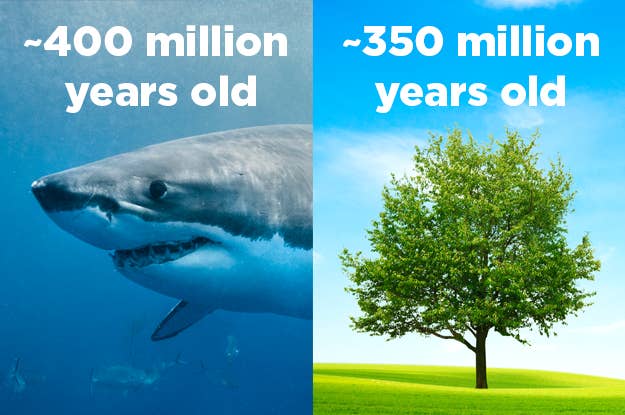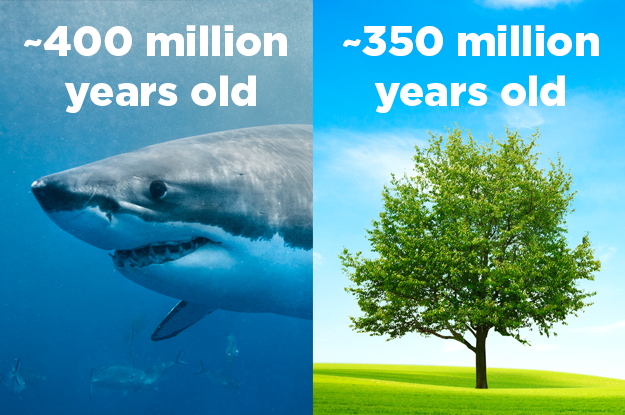 lindsay_imagery / Olegkalina / Getty
For about 50 million years, the world had sharks and no trees.
19.
Wombats poop cubes.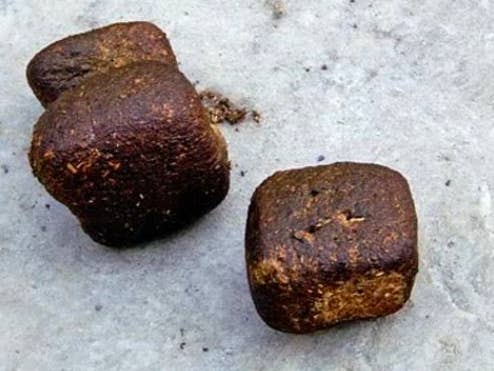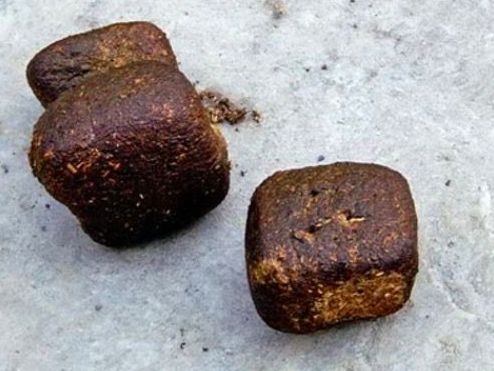 Wombats mark their territory with poop, and these little cubes stay in place better than your typical cylindrical shits.
20.
Blood contains gold.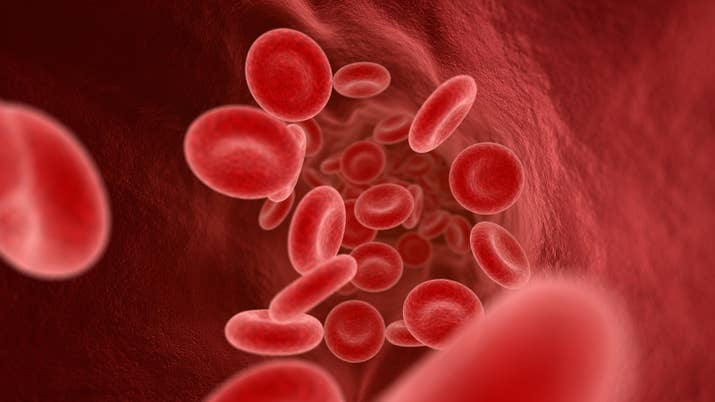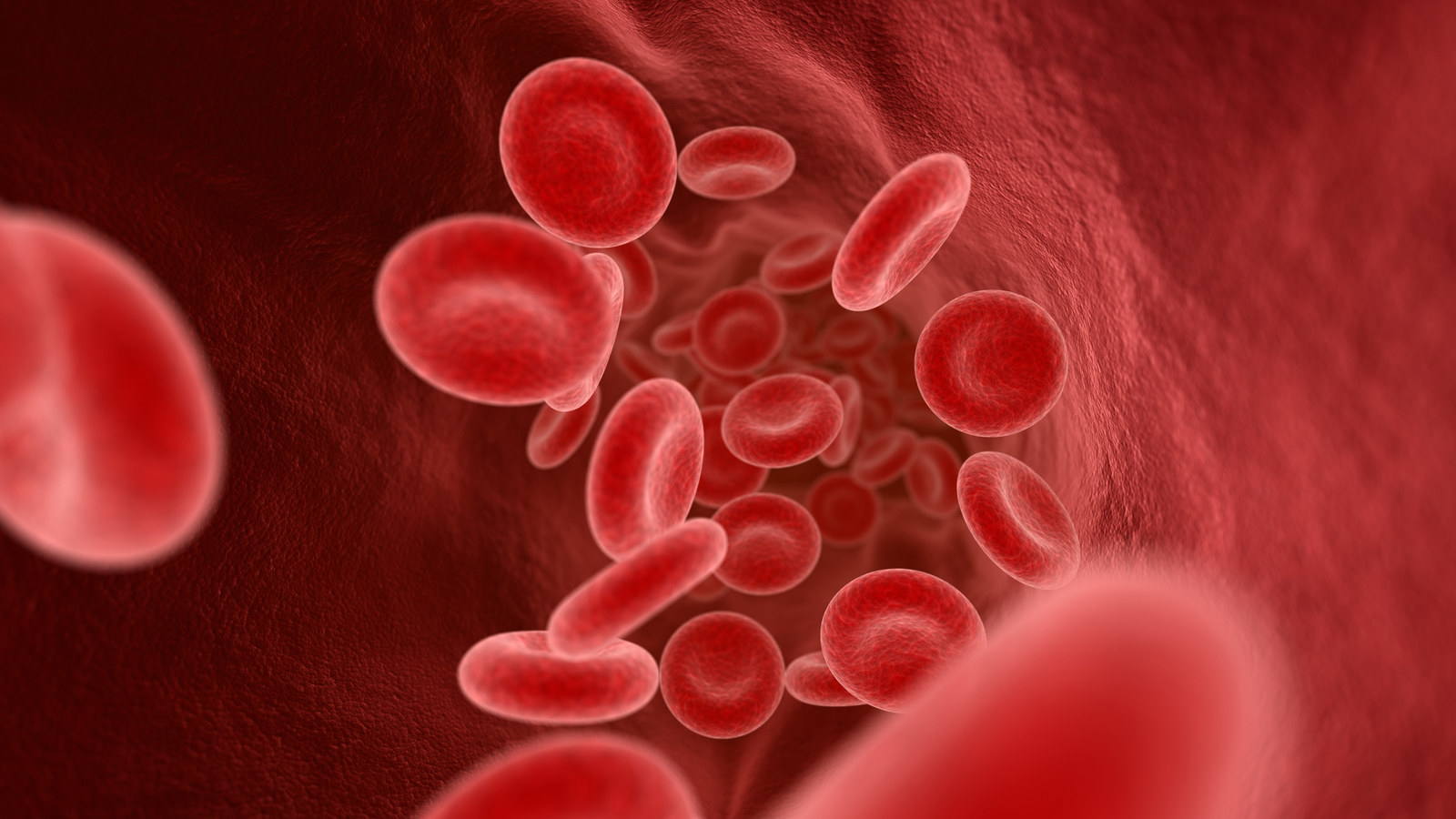 Ilexx / Getty Images
But before you get too excited: Most bodies contain just 0.2 milligrams of it. So don't quit your day job!
And finally...
21.
Orcas are dolphins.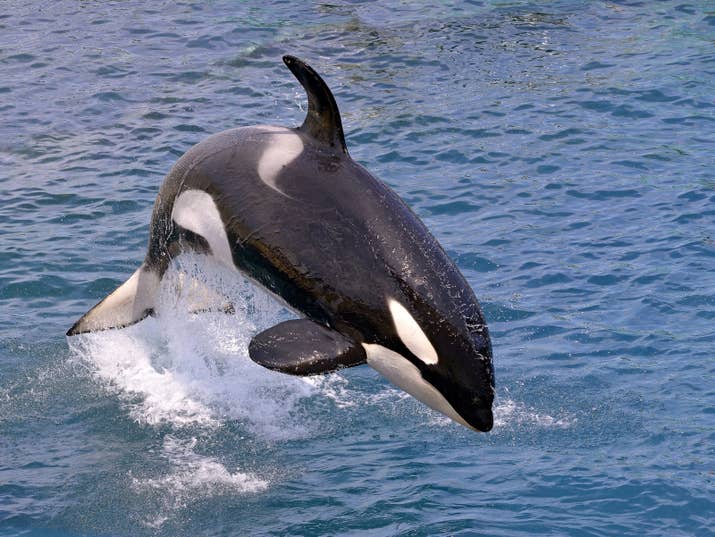 Getty Images
That's right — the so-called "killer whales" aren't even whales.
Source: https://www.buzzfeed.com/stephenlaconte/facts-that-will-blow-your-mind-in-three-words-or-less?utm_term=.aqlKxBvNXk#.eum6aK3y02

Hannah
Want to know more about Hannah? Get their official bio, social pages & articles on Z-100!
Read more