How Much Is Netflix Going to Charge Now???
Come on Netflix, this isn't cool. You're about to see your Netflix bill go up again. The Hollywood Reporter is saying that Netflix's popular two-screen streaming plan just went up from $11 a month to $13 a month. It seems that other options have also gone up by 1 to 2 dollars. This is the biggest hike in Netflix's history.
If you're already a member, prepare to see your price rise before the end of March.
While $13 isn't going to break the bank with more and more shows popping up on other sites like Hulu and Amazon, Netflix should tread carefully. There's definitely some great shows on there, but other Netflix shows that we used to love like Orange is the New Black are ending on kind of a boring note. At a certain point, people aren't going to pay what Netflix charges.
Are you going to cancel your service because of this?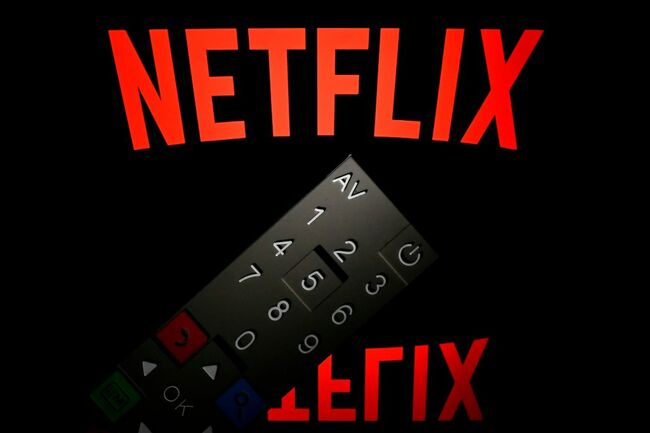 This illustration picture taken on April 21, 2018 in Paris shows the logo of the Netflix entertainment company, displayed on a tablet screen with a remote control in front of it. (Photo credit: LIONEL BONAVENTURE/AFP/Getty Images)

Jared
Listen to Jared each weekday from 3pm - 7pm on Q102 Philly! Want to know more about Jared?
Read more