Blogger Makes Jewelry From Skin Removed In Surgery
After British blogger Tracy Kiss had surgery to remove excess skin from "down there," she saved it and displayed it in a jar of surgical fluid. Gross, right? Well, it gets worse: when the skin started to turn grey, she wanted to find a new way to show off her excess skin, so she used it to make jewelry.
Kiss says she kept the skin to celebrate her freedom from pain because it took her 29 years to find out what was wrong with her hooha. And now she proudly wears that excess skin in a pendant on a necklace.
Of course, you can't really tell what it is when you look at the jewelry. Kiss has painted the skin a shiny pink color and coated it in glitter. She then put it in a jewelry mold and filled that with crystal resin. So it really just looks like an innocent pendant unless you know the whole story.
"Its contents may not be immediately obvious to the unsuspecting eye or to everybody's taste," Kiss says. "but that's the beauty of it."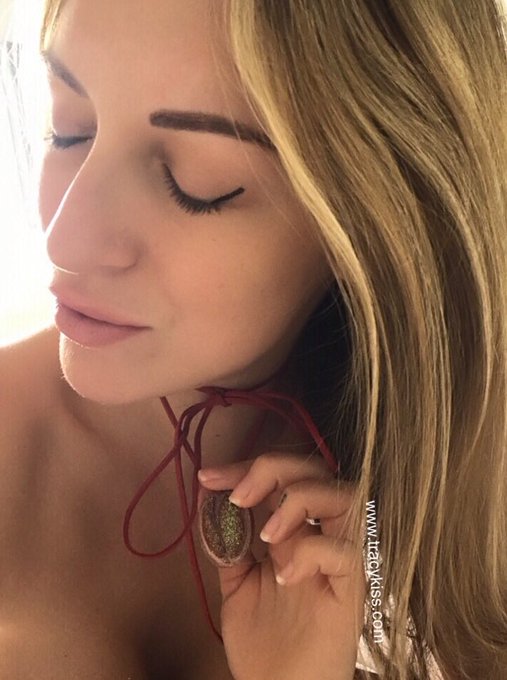 Source: New York Post

Hannah
Want to know more about Hannah? Get their official bio, social pages & articles on Z-100!
Read more